Six Cereals and Four Grains Bread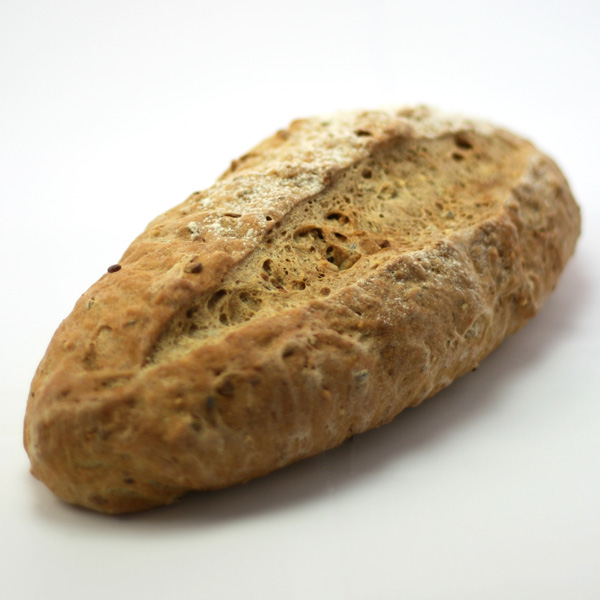 £2.30
The loaf is made using local and fresh produce.
The flour comes from Shipton Mill.
Contains:
Cereals:
Rye
Oats
Barley
Rice
Maize
Wheat
Grains:
Sunflower
Soya
Millet
Linseed
Available for collection on Wednesdays at least 2 days after order.
Product Description
A wholemeal loaf combining six cereals and four grains and a long loaf.