Chilli, Coriander and Cheese Bread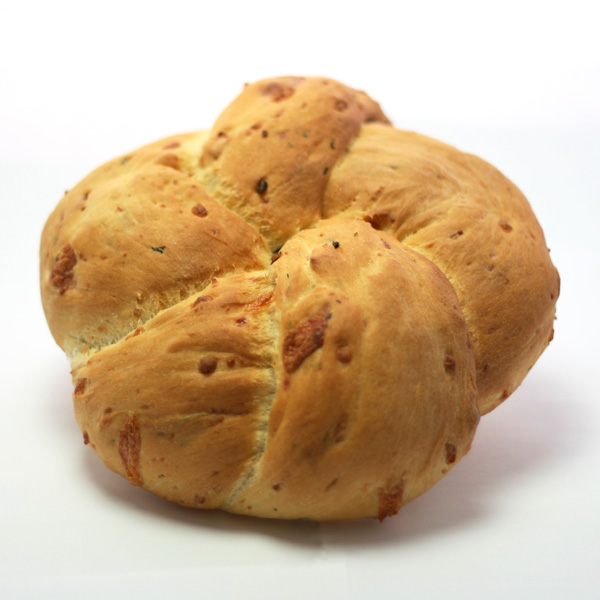 £2.60
The loaf is made using local and fresh produce.
The flour comes from Shipton Mill.
Contains:
Flour
Red chilli
Fresh coriander
Extra mature cheddar cheese
Available for collection on Wednesdays at least 2 days after order.
Product Description
A white loaf blending three contrasting yet complimentary flavours, baked in a five fold knot.