Sourdough White Loaf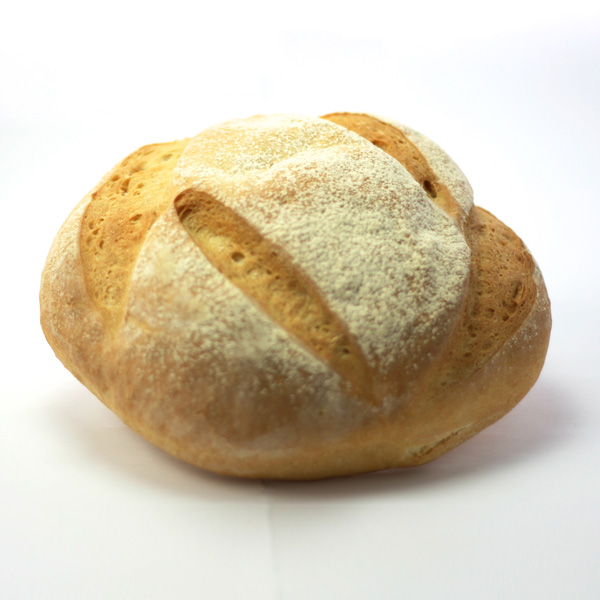 £2.80
The loaf is made using local and fresh produce.
The flour comes from Shipton Mill.
The sourdough was born in February 2011.
Ingredients
Sourdough
Rye
Flour
Available for collection on Wednesdays at least 2 days after order.
Product Description
A long proved and extra tasty traditional white loaf of sourdough.